AFA 2018 Awards Recognising Excellence
The AFA Awards Program reflects the Association's belief that recognising excellence in practice is integral to building a strong advice profession.
The Award program also demonstrates the AFA's commitment to the growth of the profession by:
• Embracing and recognising excellence in advice;
• Recognising the next generation of advisers; and
• Increasing diversity and improving education standards.
AFA Award winners and finalists lead the way and create a more trusted, robust and diverse profession to help Australians secure their financial future. Promoting outstanding achievers in advice will continue to raise the bar for the profession.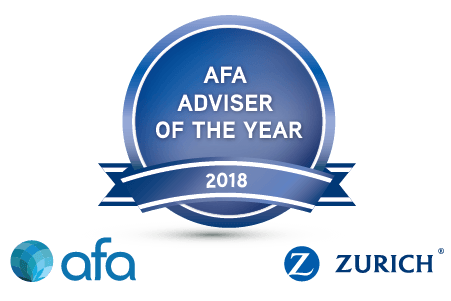 AFA Adviser of the Year Award 2018
The Adviser of the Year award represents the pinnacle of achievement and recognition for Australia's premier financial advisers. The 2018 Adviser of the Year award will be presented to the best individual adviser as measured against several important criteria focussed on the Campus AFA curriculum learning pillars: Adviser Performance; Practice Performance; Professionalism and Leadership; and Quality Advice Strategy. Nominees will also be judged for the contribution they make to improving the financial literacy of their clients and their community. This award is open to employed and self-employed advisers.
Find out more here: www.adviseroftheyear.com.au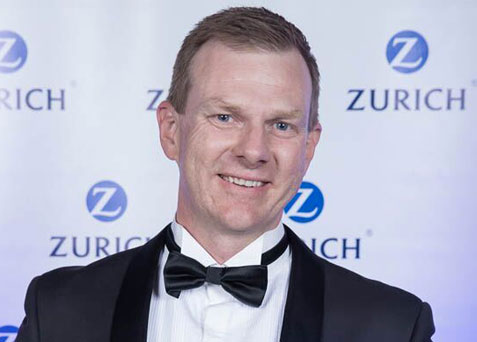 "I've had a lot of experience dealing with people who have been in some really vulnerable situations in life. The work
that I do has given me an opportunity to put a framework around those people so that they really get taken care of. For my business the core element of financial advice, over and above the management of money and strategic work, is the face to face conversations with people about things that matter in their lives. It's about being something to someone and if you can find your people then naturally the value of that advice is going to be better."
Charlie Fraser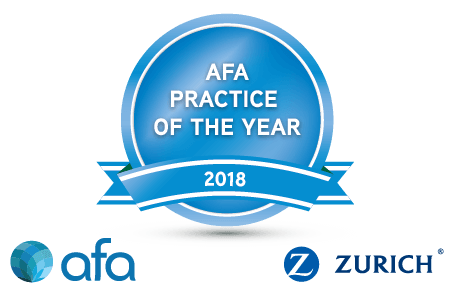 AFA Practice of the Year Award 2018
The Practice of the Year award recognises those advice businesses which are at the forefront of taking the profession forward through innovation, customer centricity and advice excellence.
Businesses will be assessed against four cornerstones of business success: Planning and Governance; Operational Excellence; People and Performance; and Marketing. The judges are looking for a business that is making a consistent difference in the lives of their clients.
Find out more here: www.practiceoftheyear.com.au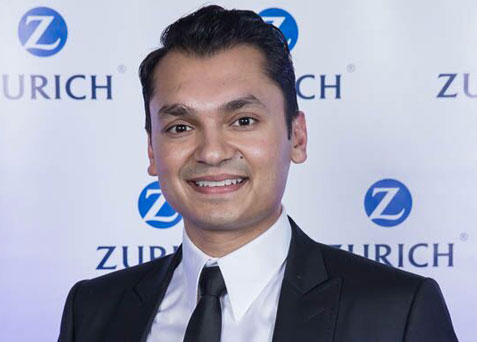 "We're motivated to be the best we can be by providing the best level of service to our clients. There is a natural want for humans to engage and trust and our role as advice
professionals is to build that trust. The use of technology is breaking down barriers and financial advice is becoming accessible to more people. We can see that the value of advice will become even more valuable over time."
Ravi Agarwal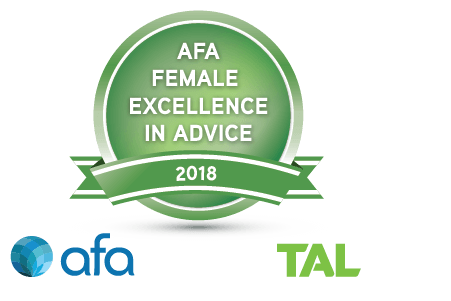 Female Excellence in Advice Award 2018
The AFA Female Excellence in Advice Award is a joint initiative of the Association of Financial Advisers and TAL.
Established in 2011, the Award recognises women in financial advice who are making a significant contribution to their profession, their community and their clients.
The Award promotes positive change in the financial advice sector, encouraging more women to enter the industry and to take leadership roles. Importantly, it aims to give choice to Australians when it comes to getting financial advice. With more women in the industry and a better representation of women in senior roles in financial advice, we hope to address the challenges experienced by Australian women when it comes to seeking advice, being adequately resourced for retirement and obtaining insurance.
Nominations for the 2018 Award will open May 2018.
Find out more here: www.afafemaleadvice.com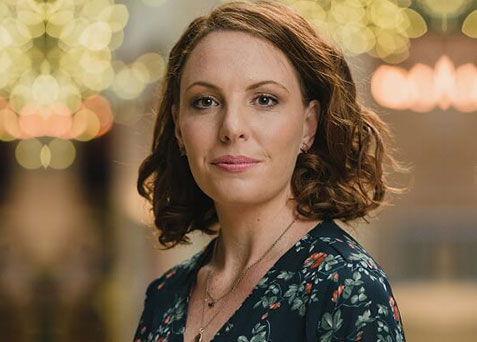 "I believe that every Australian needs financial advice. In fact I often say, if you have money, you need advice – as we can
all be doing things better than we are currently. Financial advice is the process of supporting people to manage money as a tool to create and sustain the lives they want to live. My goal is to change the perception of advice".
Lea Schodel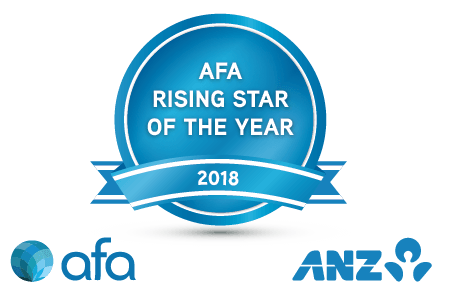 AFA Rising Star of the Year Award 2018
For 14 years ANZ Wealth has proudly partnered with the AFA to recognise emerging talent in the financial advice industry. The ANZ AFA Rising Star of the Year Award has proved to be a springboard to a successful career in the advice industry. The award is also a fantastic experience for the advisers involved, helping them develop personally and professionally in the company of the industry's best new advisers.
The AFA Rising Star of the Year will be someone who:
As at 1 October 2018, has been responsible for signing off on personal financial advice for four years or less
Is able to demonstrate that they provide quality financial advice, deliver an exceptional client experience and is bringing innovation to the provision of their advice
Is contributing to the financial literacy of their clients and perhaps the community
Is able to demonstrate a commitment to their ongoing professional development
Find out more here: www.afarisingstar.com.au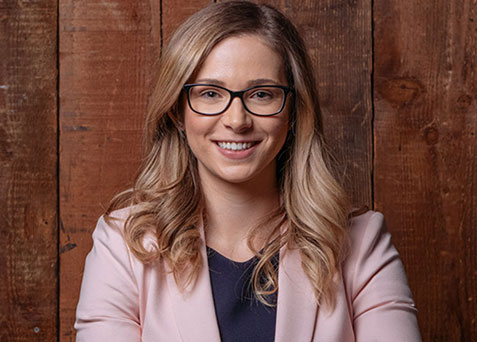 "Its a huge honour to win the award, and its recognition that I am on the right path early on in my advice career. I have been inspired by both finalists and winners in previous years. I hope to be able to do the same for others who are either new or aspiring advisers". Mia Taylor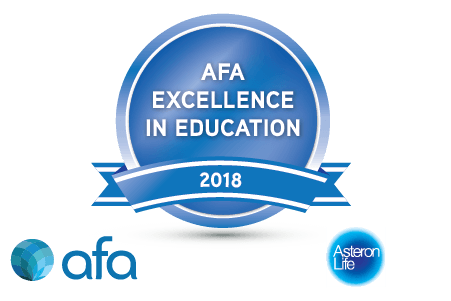 AFA Excellence In Education Award 2018
Asteron Life is proud to partner with the AFA for the eleventh year to present the AFA Excellence in Education Award 2018.
This Award recognises and celebrates advisers who are continually investing in themselves, their staff and their business to improve the quality of their advice and enhance the reputation of the profession.
Find out more here: www.asteronlife.com.au/afaawards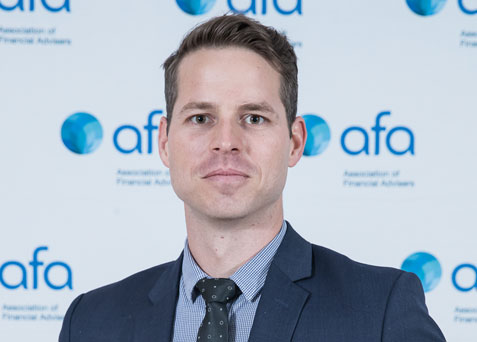 "I believe in the power of education to change lives. My continuous education journey has enabled me to deliver a higher quality of advice which is satisfying on both a personal and professional level."
Michael Ward
GOLD COAST
10-12 OCTOBER 2018
RACV ROYAL PINES RESORT